Friendship Quotes P3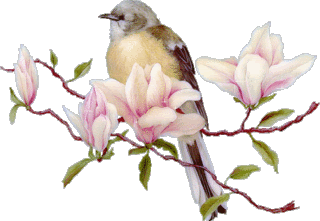 A true friend cares for you if
she says nasty things to your face
instead of behind your back.

Real friendship is most notable
in those times of trouble.

Times of prosperity are full of friends.
True friendship comes when silence
between two people is comfortable.
Friendship is like money,
easier made than kept.
 Friendship can mark a life
even more deeply than love.

Life without friendship is
like the sky without sun.
A best friend is somebody
who knows every last thing about you,
yet still manages to like you anyway.
The medicine of life is to have several
true faithful friends.

 Friendship is like a tree.
If you don't water it, it will die.
A true friend is one who overlooks your
failures and tolerates your successes.

 Friendship means understanding, not agreeing.
It means forgiveness, not forgetting. It means
the memories last, even if contact is lost.

Friendship is a single soul living in two bodies.

Two people can't wish to be friends long if they
can't manage to forgive each others minor failings.
Life is nothing without friendship.

 Friendship have two main things:
First is to find out the similarities and
the second is to respect the differences.

The depth of a friendship matters more than the length of it
 Friendship isn't a big thing; its a million little things.

 Don't worry about people in your past. There's
a reason they didn't make it to your future.
Love is friendship set on fire.
 True friendship is not always more interesting,
but it's always more comfortable.

 The best friends that you don't have to talk to every day but
know your friendship with  them will not ever change.

Friendship improves happiness and abates misery,
by the doubling of our joy and the dividing of our grief.

There is no distance too far between best friends,
for friendship gives wings to the heart.
Friendship isn't about being inseparable, but about
being separated and knowing nothing will change.

Knowledge cannot replace friendship.
I'd rather be an idiot than lose you.
 Friendship is like money, easier made than kept.