We must be willing to get rid of the
life we've planned, so as to have the
life that is waiting for us. The old skin has
to be shed before the new one can come.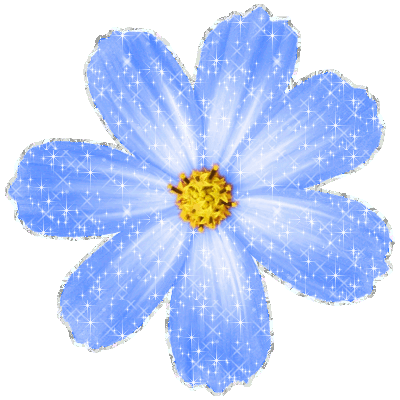 Life can get hard..and things can go wrong...
just gotta stand up and stay strong!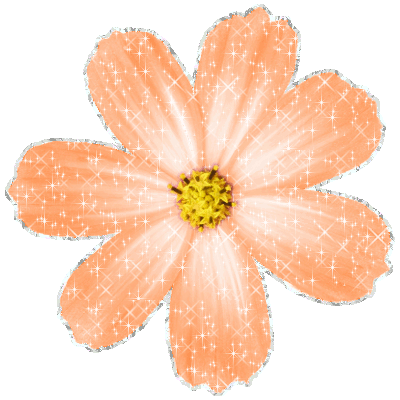 You know life is worth the struggle
when you look back on what you
lost and realize what you have
now is way better than before.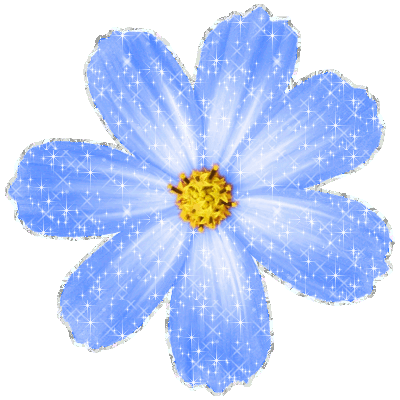 Life is like a roller coaster.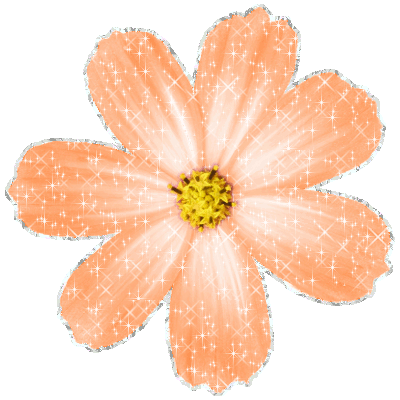 I know I am beautiful. I know I am strong.
Because I love myself, and I was put
here for a reason. We all were.
We've all been a present.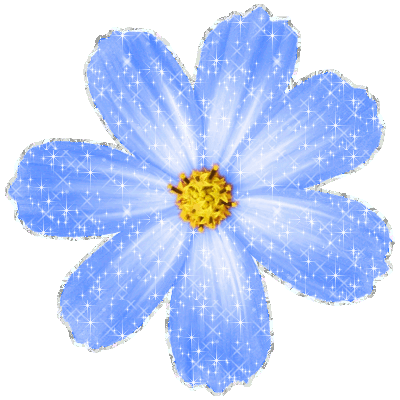 If you get a second chance, grab it with
both hands. If it changes your life, let it.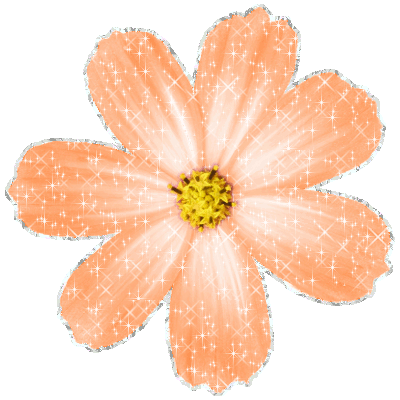 adversity, but if you want to test
a man's character, give him power.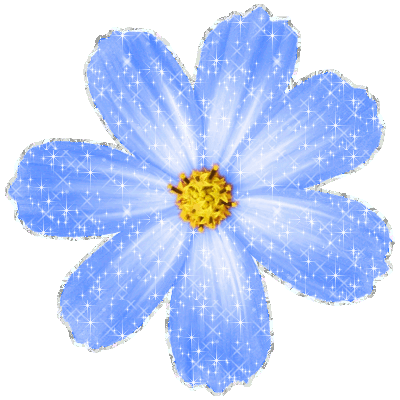 Life is too short to start your day
with broken pieces of yesterday,
it will definitely destroy your
your great tomorrow!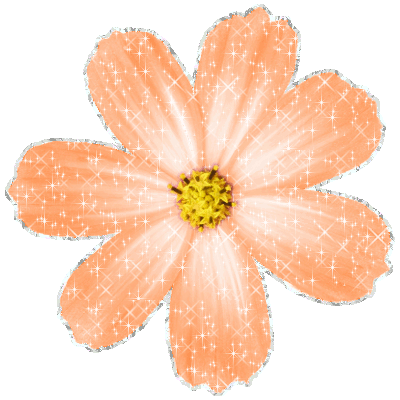 Before someone's tomorrow has been taken away,
cherish those you love, appreciate them today.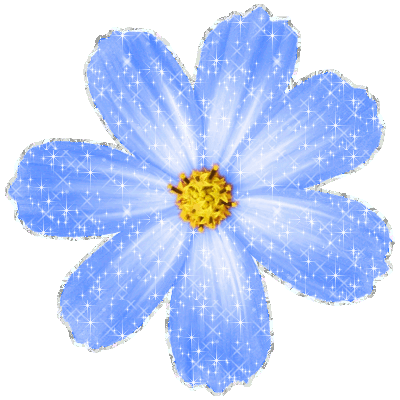 Life throws the bad things
at us to make the good things
all the more worthwhile...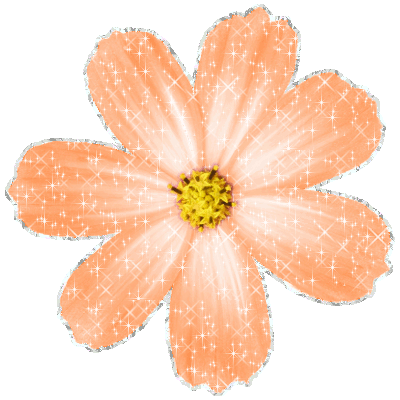 Life is like riding a bicycle. To keep
your balance you must keep moving.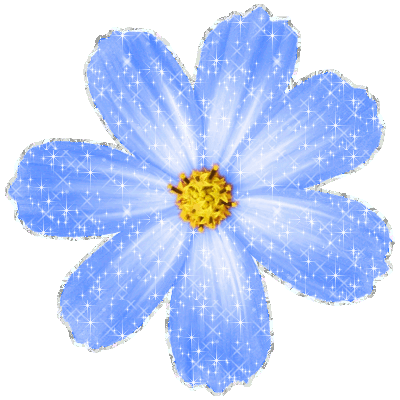 The only thing I regret about my past is the
length of it. If I had to live my life again I'd
make all the same mistakes - only sooner.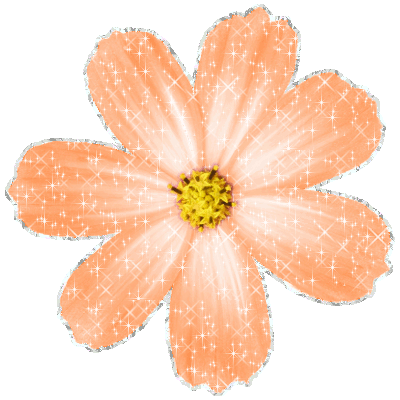 If you don't think every day is
a great day try going without one.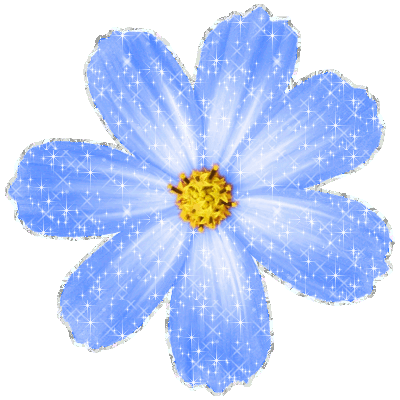 One of the hardest things in life
is watching the person you love,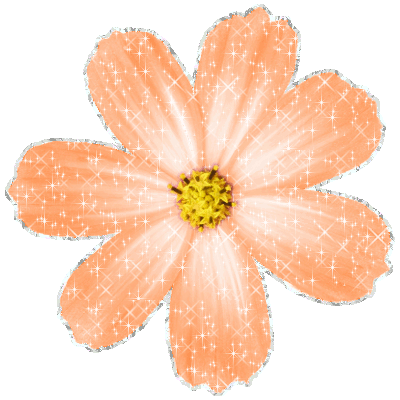 When was the last time you woke up and
realized that today could be the best day of
your life? Participate in your dreams today.
There are unlimited opportunities available
with this new day. Take action on those
wonderful dreams you've had in your
mind for so long. Remember, success is
something you experience when you act
accordingly. Success is not something
you HAVE, its something you DO.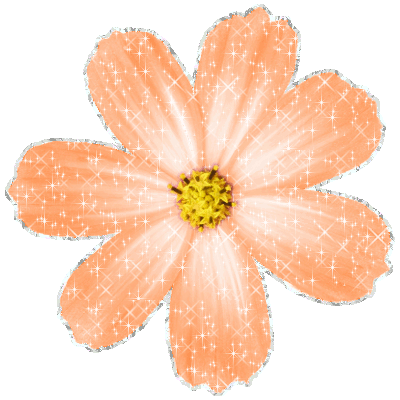 People who judge you badly for sometimes
acting crazy, insane, or just plain weird...
are just jealous because their life is boring!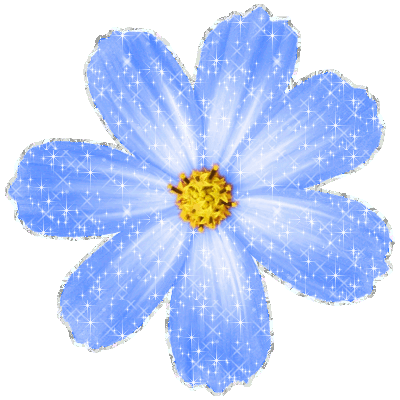 One of the lessons that I grew up with was
to always stay true to yourself and never
let what somebody else says distract you from
your goals. And so when I hear about negative
and false attacks, I really don't invest any
energy in them, because I know who I am.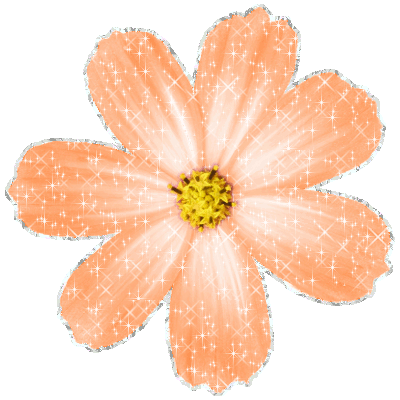 I'm really maturing, putting all of that irrelevant stuff
behind me and just moving on with my life.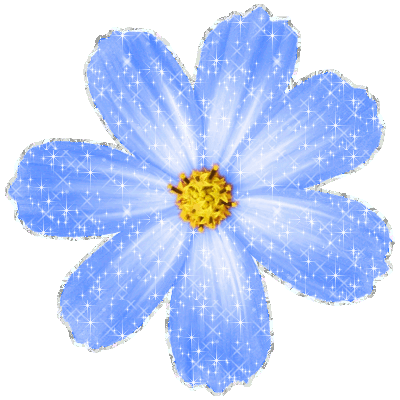 Happiness keeps you sweet, sorrows keep you
human, life keeps you humble, success keeps
you glowing, but only God keeps you going.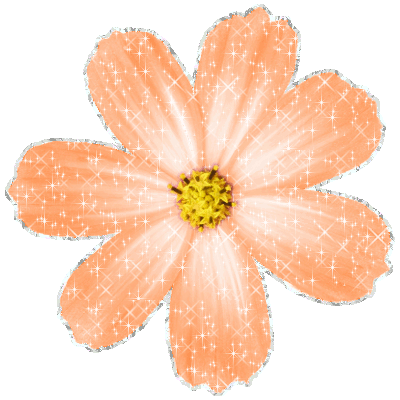 I'm nothing without my faith. Life is hard, I sometimes struggle,
I feel the pain but I know God will bring me through it all.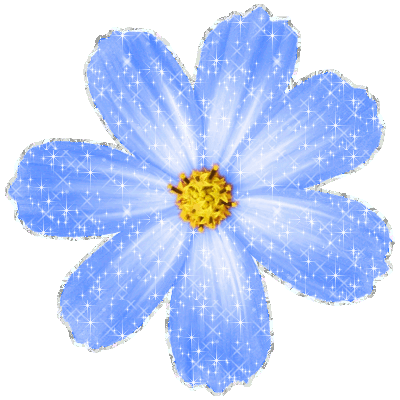 Wasn't put on earth to be "liked."
My life is going to keep moving
with or without everybody else.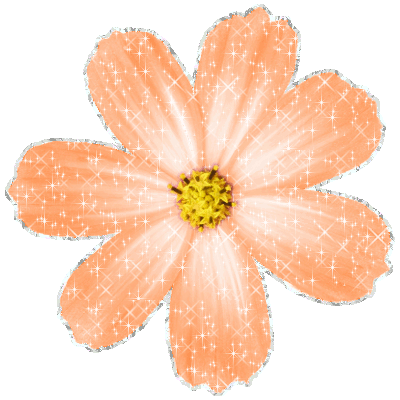 When people say "Oh you just want to have your
cake and eat it too". F*ck off. What good
is a goddamn cake you can't eat? What
should I eat, someone else's cake instead?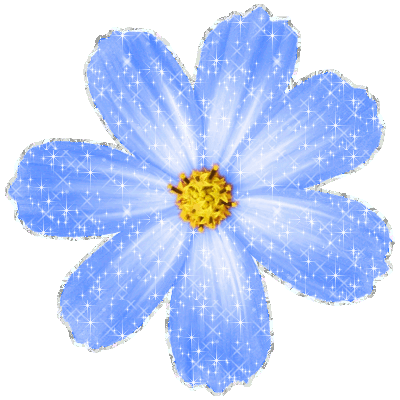 If you're single, focus on being a better you instead
of looking for someone better than your ex.
A better you will attract a better next.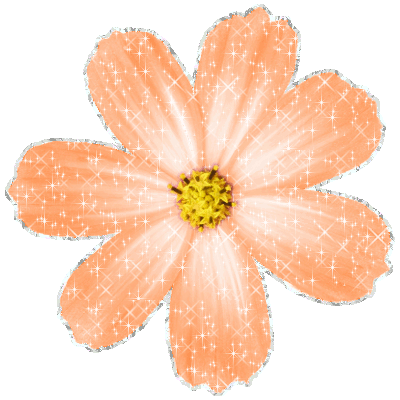 Moving on in life is about letting go
of the past and embracing the future.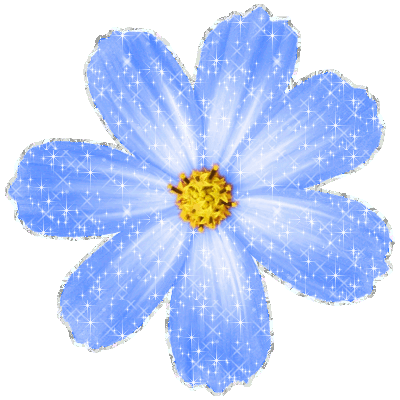 My life is moving on, and its moving fast. But,
for the first time, I'm moving with it.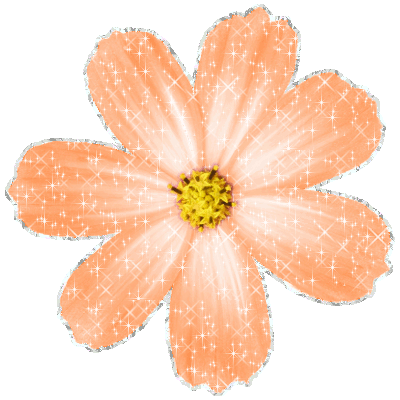 Keep your head high, and your middle finger HIGHER.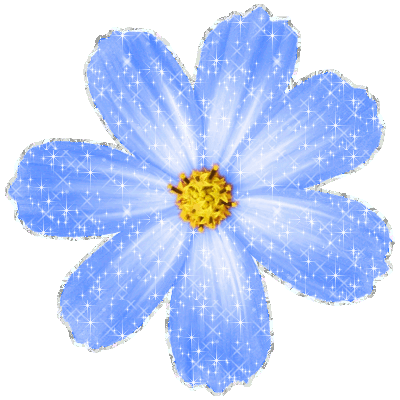 In 3 words I can sum up what
About Love: It doesn't last.
About People: They change fast.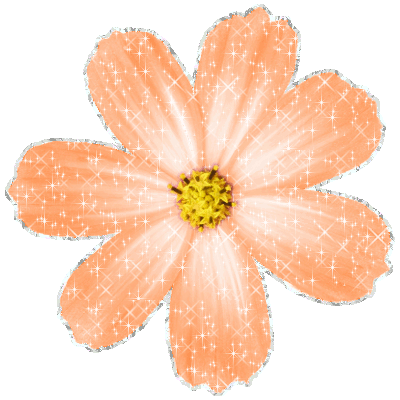 Life is like a game of chess. It's long, boring and
I don't really know what I'm doing...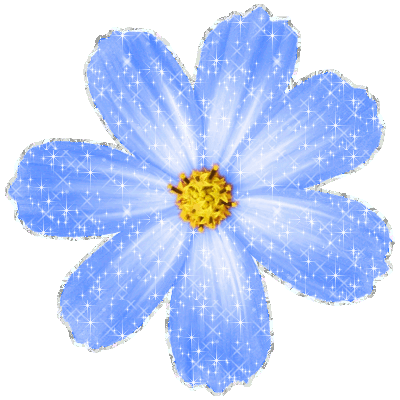 Life isn't about waiting for the storm to pass.
It's about dancing in the rain.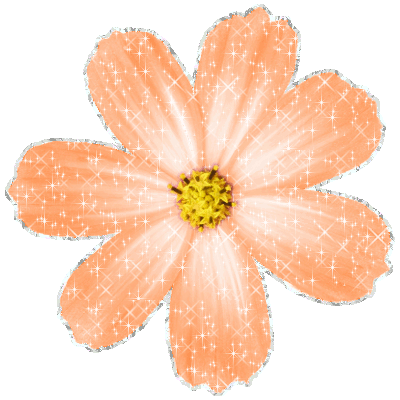 The trouble with the rat race is that
even if you win, you're still a rat.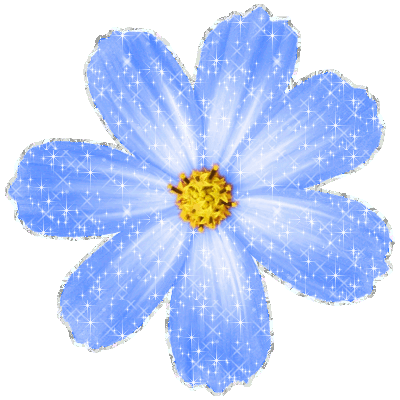 Why do we close our eyes when we pray, cry,
kiss, dream? Because the most beautiful things
in life, are not seen, but felt only by heart.
The most powerful relationship you will
ever have is the relationship with yourself.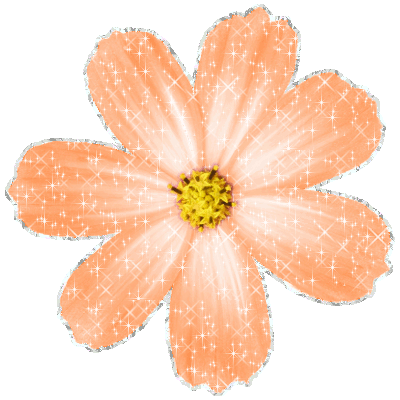 It's not that I'm so smart; it's just
that I stay with problems longer.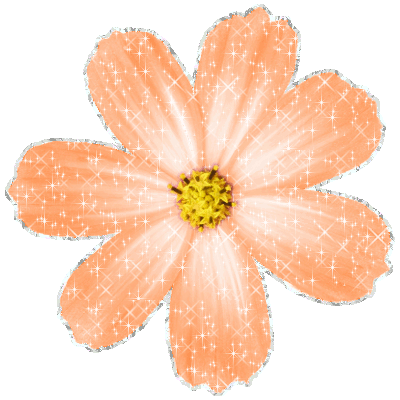 We make a living by what we get;
we make a life by what we give.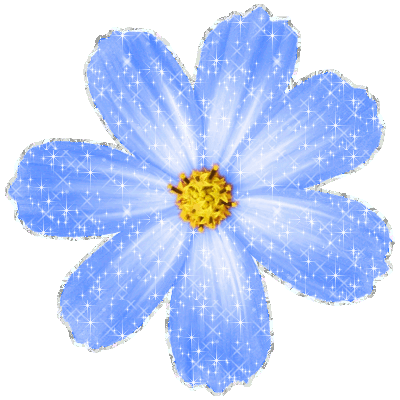 He who cannot give anything away
cannot feel anything either.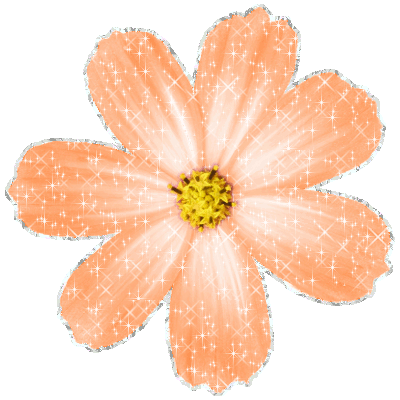 Imagination is everything. It is the
preview of life's coming attractions.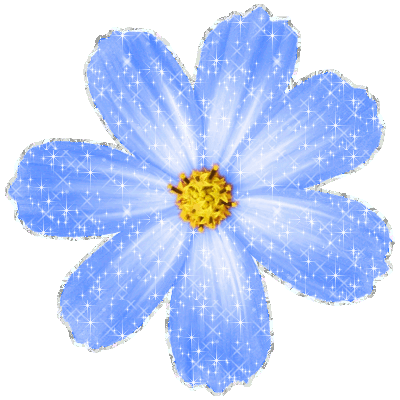 Life is too short to be living somebody else's dream.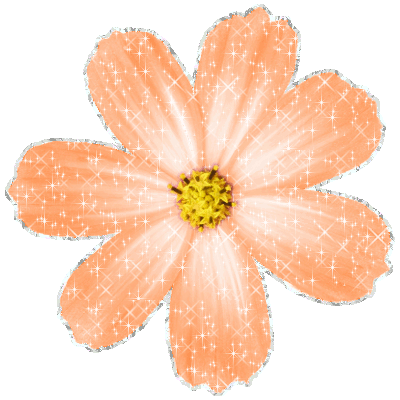 If we could see the miracle of a single
flower clearly, o your whole life would change.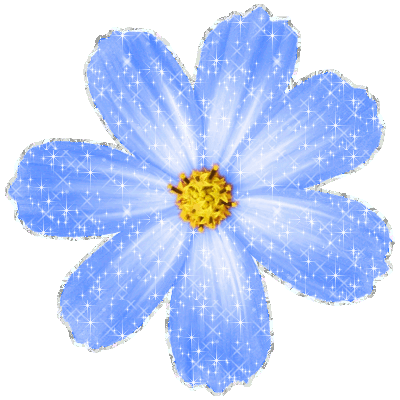 Life is too short for erasers, just
draw a line through it and move on.