When
life
as opening buds is sweet,
And golden hopes the fancy greet,
And Youth prepares his joys to meet,
Alas! how hard it is to die!
When just is seized some valued prize,
And duties press, and tender ties
Forbid the soul from earth to rise,
How awful then it is to
die
!
When, one by one, those ties are torn,
And friend from
friend
is snatched forlorn,
And man is left alone to mourn,
Ah then, how easy 'tis to die!
When faith is firm, and conscience clear,
And words of peace the spirit cheer,
And visioned glories half appear,
'Tis joy, 'tis triumph then to die.
When trembling limbs refuse their weight,
And films, slow gathering, dim the sight,
And clouds obscure the mental light,
'Tis nature's precious boon to
die
.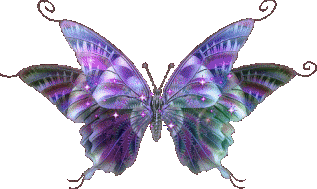 By Christina Rossetti

When I am dead, my dearest,
Sing no sad songs for me.
Plant thou no roses at my head,
Nor shady cypress tree
Be the green grass above me
With showers and dewdrops wet.
And if thou wilt,
remember
,
And if thou wilt, forget.
I shall not see the shadows,
I shall not feel the rain,
I shall not hear the nightingale
Sing on, as if in
pain
.
And dreaming through the twilight
That doth not rise nor set,
Haply I may
remember
And Haply may forget.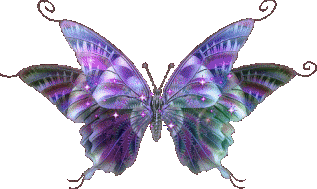 Not, How Did He Die, But How Did He Live
Not how did he die, but how did he live?
Not what did he gain, but what did he give?
These are the units to measure the worth
of a man as a man, regardless of
birth
.
Not, what was his church, nor what was his creed?
But had he
befriended
those really in need?
Was he ever ready, with word of good cheer,
to bring back a smile, to banish a tear?
Not what did the sketch in the newspaper say,
but how many were
sorry
when he
passed away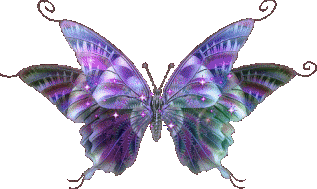 Stop all the clocks, cut off the telephone,
Prevent the dog from barking with a juicy bone,
Silence the pianos and with muffled drum
Bring out the coffin, let the mourners come.
Let airplanes circle moaning overhead
Scribbling on the sky the message "He is Dead",
Put Crepe bows round the white necks of the public doves,
Let the traffic policemen wear black cotton gloves.
He was my North, my South, my East and West,
My working week and my Sunday-rest,
My noon, my midnight, my talk , my song;
I thought that love would last forever: I was wrong.
The stars are not wanted now: put out every one;
Pack up the moon and dismantle the sun;
Pour away the ocean and sweep up the wood,
For nothing now can ever come to any good.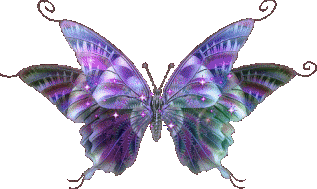 If I should
die
and leave you here awhile,
be not like others, sore undone, who keep
long vigils by the silent dust, and weep.
For my sake, turn again to
life
and smile,
nerving thy heart and trembling hand to do
something to comfort weaker hearts than thine.
Complete those dear unfinished tasks of mine,
and I perchance may therein
comfort
you.
By - A. Price Hughes & Mary Lee Hall