Courage is knowing what not to fear.
To say a person is a coward has no more meaning
than to say he is lazy: It simply tells us that some
vital potentiality is unrealized or blocked.
There are at least two kinds of cowards. One kind always
lives with himself, afraid to face the world. The other kind
lives with the world, afraid to face himself.
There is a time when to avoid trouble is to store up trouble and when to seek for a lazy and a cowardly peace is to court a still greater danger.
To know what is right and not do it
Spiritual cowardice is not only
The most mortifying infirmity in human
nature is, perhaps, cowardice.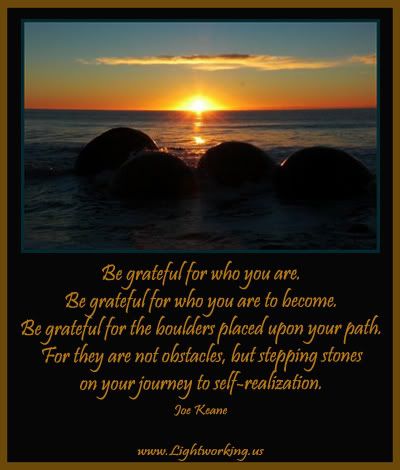 Men perish by the sword, cowards by disease.
Between cowardice and despair, valor is gendered.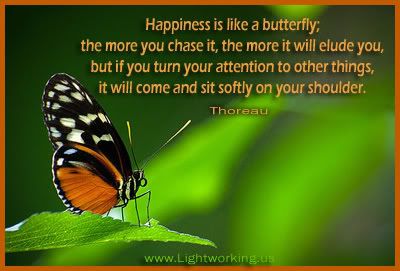 If you knew how cowardly your
enemy is, you would slap him.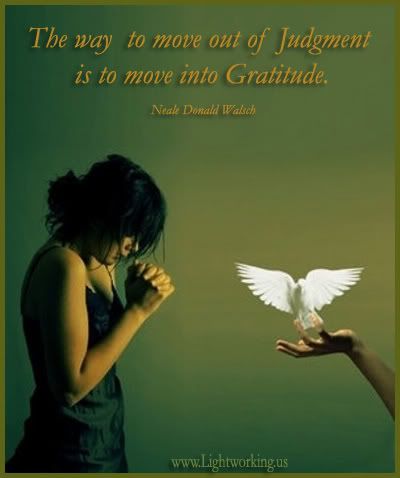 Bravery is the knowledge of the
Any coward can fight a battle when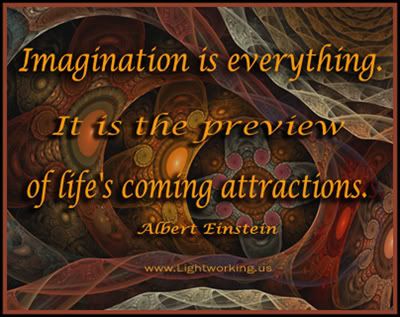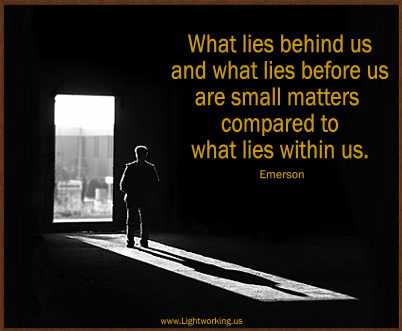 Cowardice, as distinguished from panic,
is almost always simply a lack of
ability to suspend the functioning of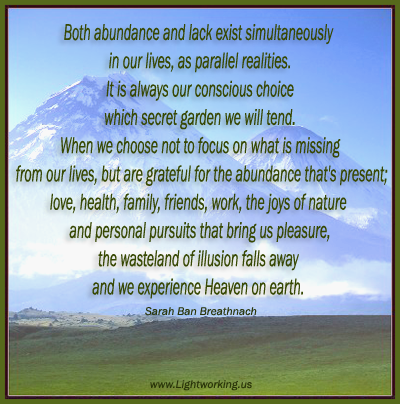 The only cowards are sinners fighting the fight is all.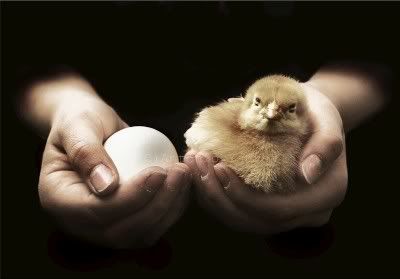 All men would be cowards if they durst.
~ John Wilmot, Earl of Rochester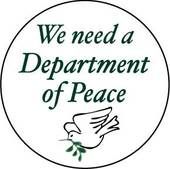 That cowardice is incorrigible which the
love of power cannot overcome.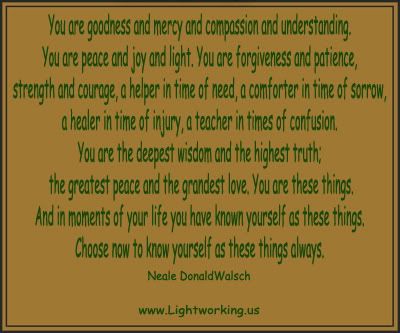 Courage is doing what you're afraid to do.
There can be no courage unless you're scared.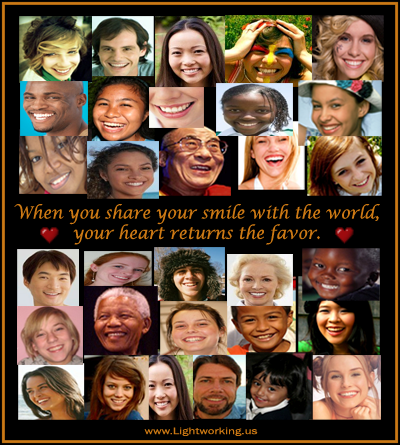 Courage is being scared to death and
You look at a guy who's being brave. He's afraid,
or he wouldn't be brave. If he isn't afraid, he's stupid.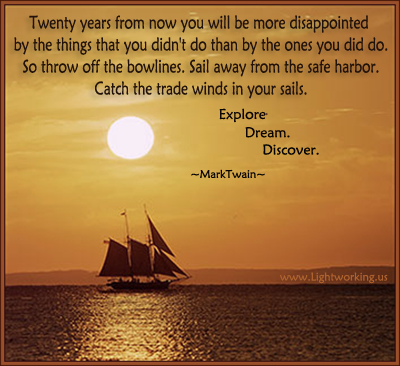 Being "brave" means doing or facing
something frightening. Being "fearless"
means being without fear.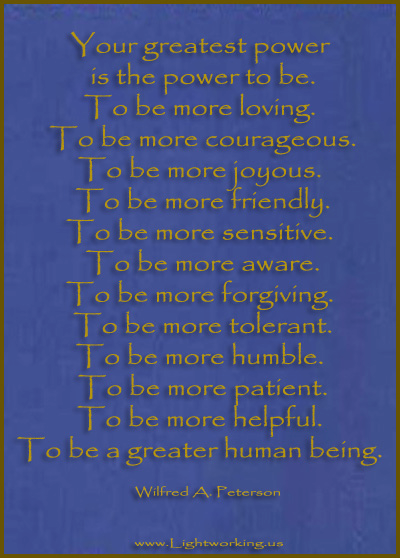 It takes courage to know when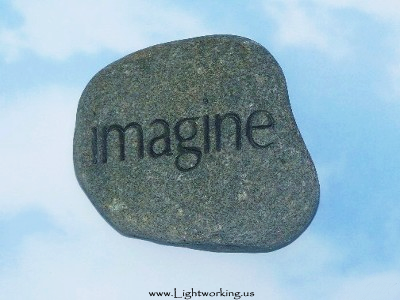 Everyone thought I was bold and fearless and
even arrogant, but inside I was always quaking.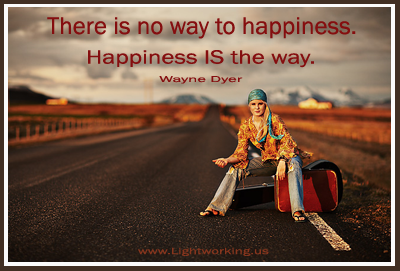 Perfect courage means doing unwitnessed what
we would be capable of with the world looking on.
~ Francois de La Rochefoucauld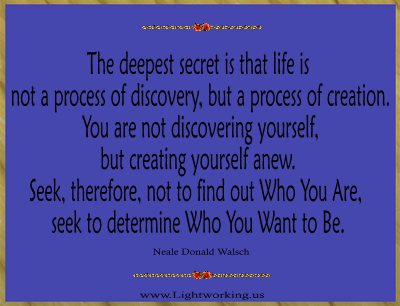 Fear is the single strongest motivating force in our lives. The more frightened you become, the better your chances of achieving success.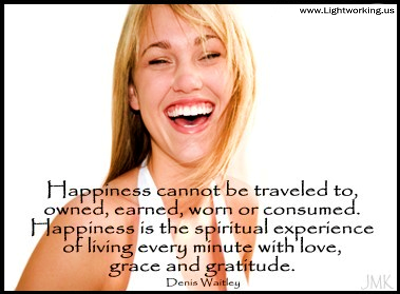 Bravery is the capacity to perform properly
even when scared half to death.
~ General Omar N. Bradley
This morning I threw up at a board meeting. I was sure the cat was out of the bag, but no one seemed to think anything about it, apparently it's quite common for people to throw up at board meetings.
~ Jane Wagner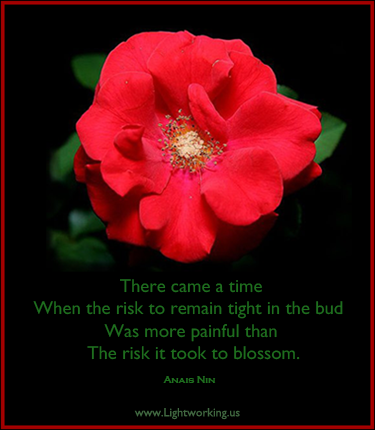 I'm a real pussycat with an iron tail.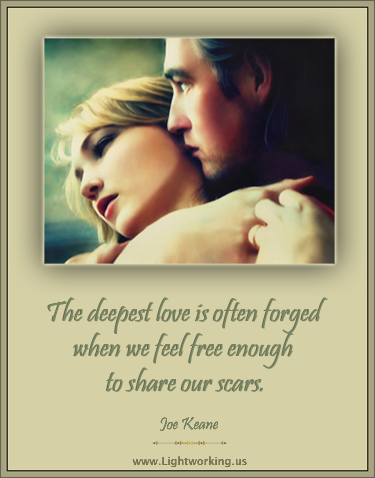 Bravery is being the only one who knows you're afraid.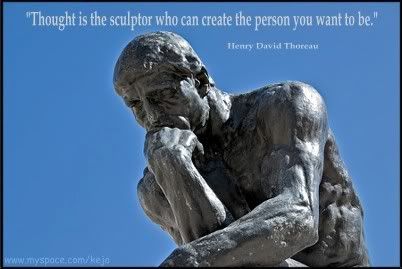 Necessity makes even the timid brave.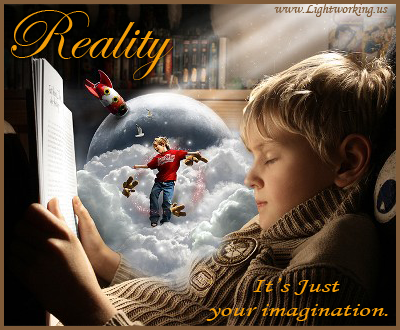 Necessity does the work of courage.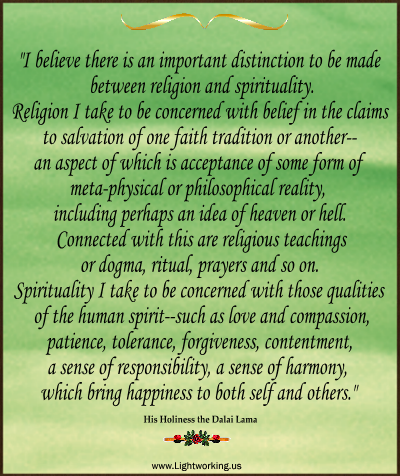 I became more courageous by doing the very things I needed to be courageous for first, a little, and badly. Then, bit by bit, more and better. Being avidly sometimes annoyingly curious and persistent
about discovering how others were doing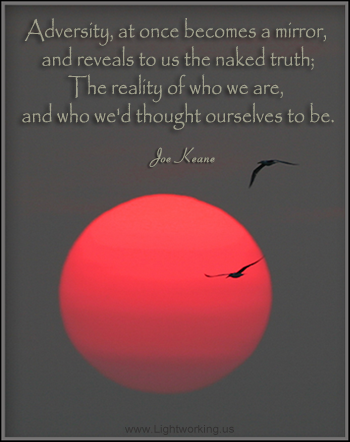 When it comes to the pinch, human beings are heroic.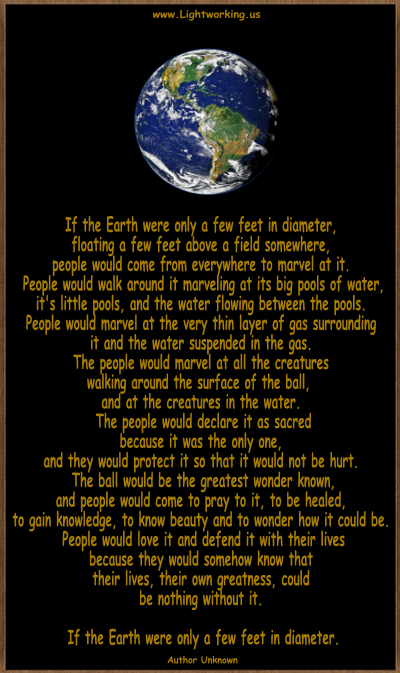 Many become brave when brought to bag.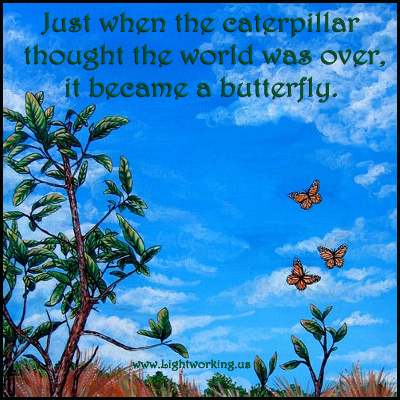 Courage mounteth with occasion.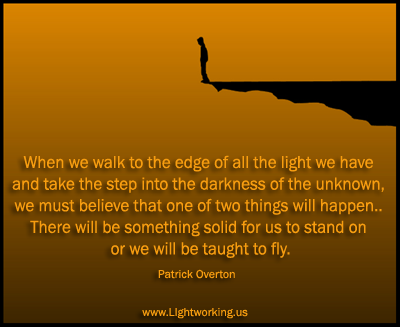 When you have no choice, mobilize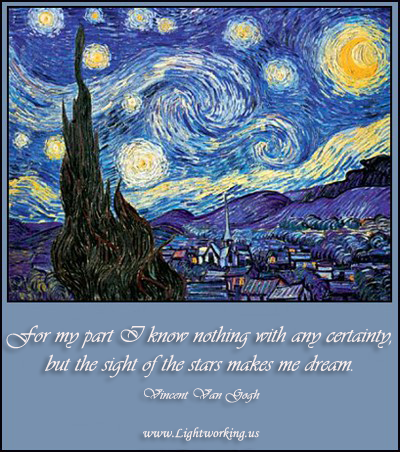 Courage is sustained by calling up
anew the vision of the goal.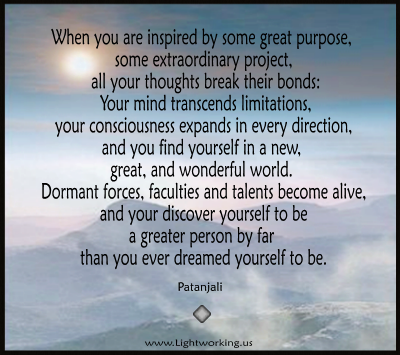 Women have to summon up courage
to fulfil dormant dreams.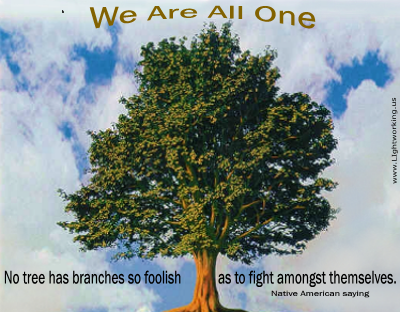 Courage is like love, it must have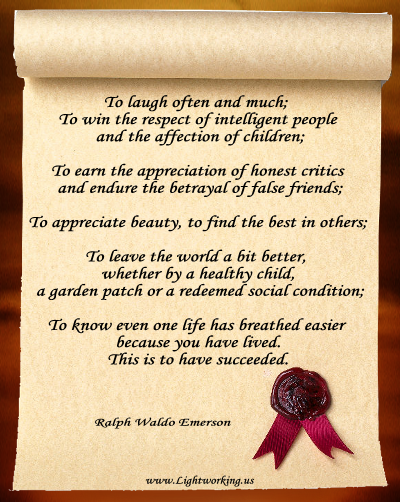 Optimism is the foundation of courage.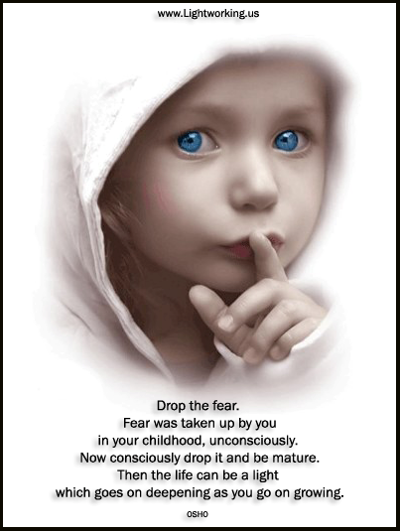 I would often be a coward, but for the shame of it.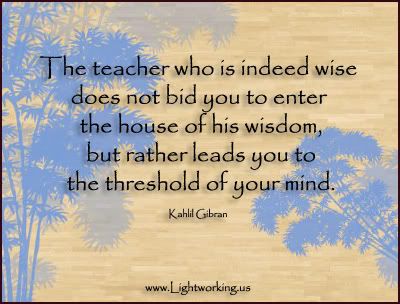 At the bottom of a good deal of bravery lurks a
miserable cowardice. Men will face powder and steel
because they cannot face public opinion.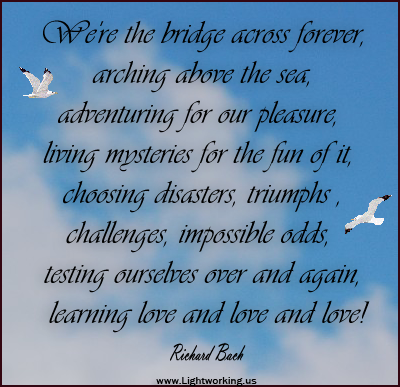 We would be cowards, if we had courage enough.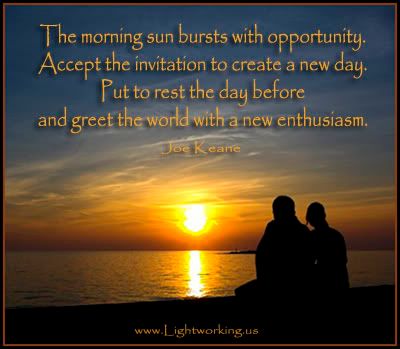 A coward's fear can make a coward valiant.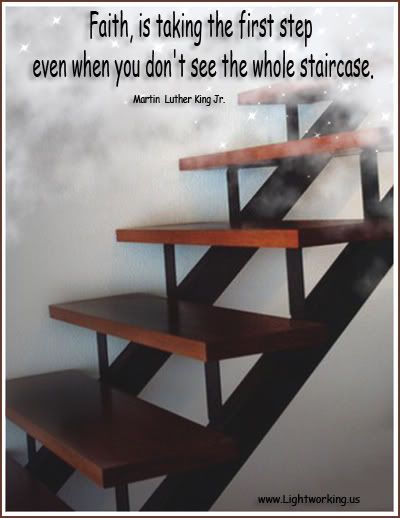 Courage is as often the outcome of despair as of hope; in the one case we have nothing to lose, in the other everything to gain.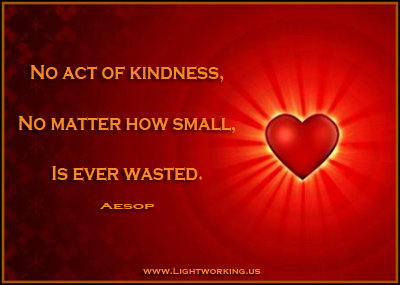 No one has yet computed how many imaginary triumphs are silently celebrated by people each year to keep up their courage.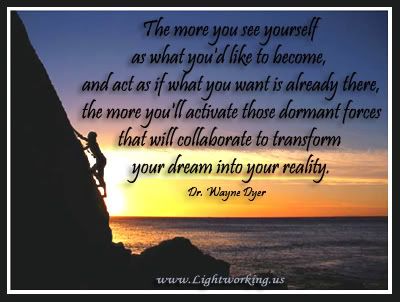 I'm not afraid of too many things, and I got that
invincible kind of attitude from my father.
Courage is the fear of being thought a coward.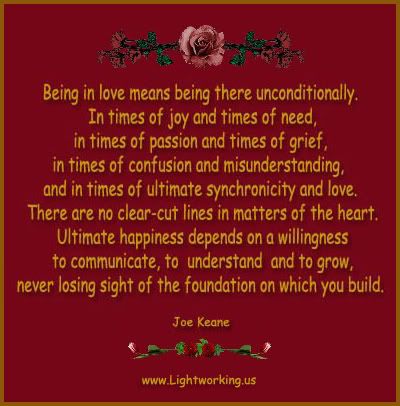 How, then, find the courage for action?
By slipping a little into unconsciousness,
Spontaneity, instinct which holds one to the
earth & dictates the relatively good & useful.
By accepting the human condition
more simply, & candidly, by dreading
troubles less, calculating less, hoping more.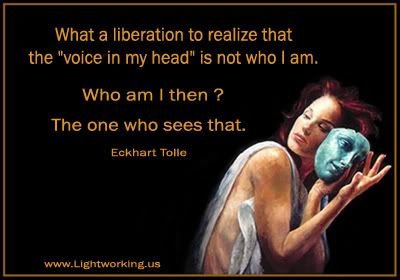 It takes courage to live courage and strength
and hope and humor. And courage and strength
and hope and humor have to be bought and paid
for with pain and work and prayers and tears.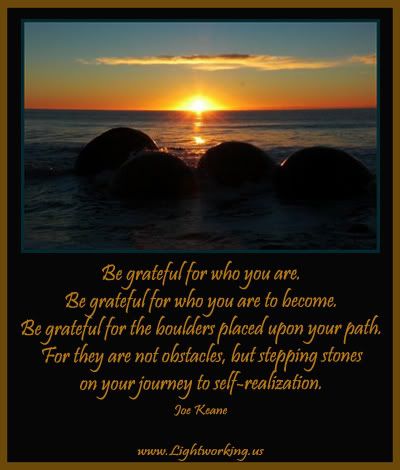 Courage that grows from constitution often
forsakes a man courage which arises from
a sense of duty acts in a uniform manner.
He who knows how to suffer everything
Courage does not always march to airs blown by a bugle; it is not always wrought out of the fabric ostentation wears.
We learn courageous action by going
forward whenever fear urges us back.
The paradox of courage is that a man must be
a little careless of his life in order to keep it.
All men are afraid in battle. The coward is the one who lets his fear overcome his sense of duty. Duty is the essence of manhood.
~ General George S. Patton
Courage is required not only in a person's
occasional crucial decision for his own
freedom, But in the little hour to hour
decisions which place the bricks in the
structure of his Building of himself,
into a person who acts with
freedom and responsibility.
Courage does not consist in calculation,
but in fighting against chances.
~ John Henry Cardinal Newman
Courage is its own reward.
Courage is the price that life exacts
Courage is a kind of salvation.
Courage is grace under pressure.
Courage is the lovely virtue the rib of Himself
that God sent down to His children.
Courage is the integrating strength that
causes one to overcome tragedy.
Courage is almost a contradiction in terms.
It means a strong desire to live taking
the form of readiness to die.
Courage is the virtue which champions
Courage is generosity of the highest order, for the brave
are prodigal of the most precious things.
Courage is clearly a readiness to risk
Courage is fire, and bullying is smoke.
Courage consists of the power of self recovery.
Courage is a virtue only so far as it is
Courage is a quality so necessary for maintaining
virtue that it is always respected even
when it is associated with vice.
Courage is the footstool of the Virtues,
Courage is to feel the daily daggers of
relentless steel and keep on living.
Courage is what preserves our liberty, safety, life, and our homes and parents, our country and children. Courage comprises all things.
Courage is a peculiar kind of fear.
There is plenty of courage among us for
the abstract, but not for the concrete.
Every man has his own courage, and is
betrayed because he seeks in himself the
courage of other persons.
If we have the courage and tenacity of our forebears, who stood firmly like a rock against the lash of slavery, we shall find a way to do for our
day what they did for theirs.
If you are brave too often, people
will come to expect it of you.
The best protection any woman can have is courage.
Valor is a gift. Those having it never know for sure if they
have it till the test comes. And those having
it in one test never know for sure if they will
have it when the next test comes.
Until the day of his death, no man can
Among wellborn spirits courage does
Courage can't see around corners, but
Freedom is not for the timid.
Courage easily finds its own eloquence.
In true courage there is always an element of choice, of an ethical choice, and of anguish, and also of action and deed. There is always a flame of spirit in it, a vision of some necessity higher than oneself.
But screw your courage to the sticking
place and we'll not fail.
Courage is always the surest wisdom.
Courage is very important. Like a muscle,
it is strengthened by use.
There are some women who seem to be born without fear, just as there are people who are born without the ability to feel pain. ... Providence appears to protect such women, maybe out of astonishment.
Courage is the ladder on which all
Courage is the basic virtue for everyone so long
as he continues to grow, to move ahead.
Courage is the greatest of all the virtues. Because if you haven't courage, you may not have an opportunity to use any of the others.
The courage of life is often a less dramatic spectacle than the courage of a final moment, but it is no less a magnificent mixture of triumph and tragedy. A man does what he must in spite of personal consequences, in spite of obstacles and dangers and pressures
and that is the basis of all morality.
Nothing but courage can guide life.
Wealth lost something lost; Honor lost
much lost; Courage lost all lost.
Why not go out on a limb Isn't that where the fruit is?
On many of the great issues of our time, men have lacked wisdom because they have lacked courage.
If you are scared to go to the brink, you are lost.
It takes courage to lead a life, any life.
Nothing is as valuable to a man as courage.
I'd rather give my life than be afraid to give it.
Act boldly and unseen forces will come to your aid.
What God expects us to attempt,
He also enables us to achieve.
God gave burdens, also shoulders.
With them I gladly shared my all and learned the great truth that where God guides, He provides.
The Bible tells us that a sparrow does not fall
without God's notice. I know he will help us
meet our responsibilities through his guidance.
Leap and the net will appear.
Cowards falter, but danger is often
overcome by those who nobly dare.